The Religious Freedom Committee recently underwent leadership changes. On September 1, 2023, Alexander Dushku, the Committee Chair and shareholder at Kirton McConkie, and Scott Brown, the Committee Secretary and founding member of ACJB Law, stepped down from their roles. The Religious Freedom Committee would like to thank them for their inspiring leadership to the Committee and those around them. The Religious Freedom Committee is now chaired by Robert Snyder, an attorney at Kirton McConkie who previously worked at the Church Educational System and for the Church of Jesus Christ of Latter-day Saints.
Over the last 2 years, Alexander Dushku has been instrumental in creating a presentation on the Divinely Inspired Constitution based on a general conference talk given by President Oaks. This presentation has been given to various LDS Stakes by JRCLS members throughout the United States and was used by around 60 attorneys in Utah during its celebration of the U.S. Constitution in September.
Alexander also played a major part in growing the membership of the Committee and its outreach, including increasing resources for the Religious Freedom Fellowship, headed by committee members Annika Boone and Tanner Bean. He has also been influential in establishing a greater presence at BYU Education Week.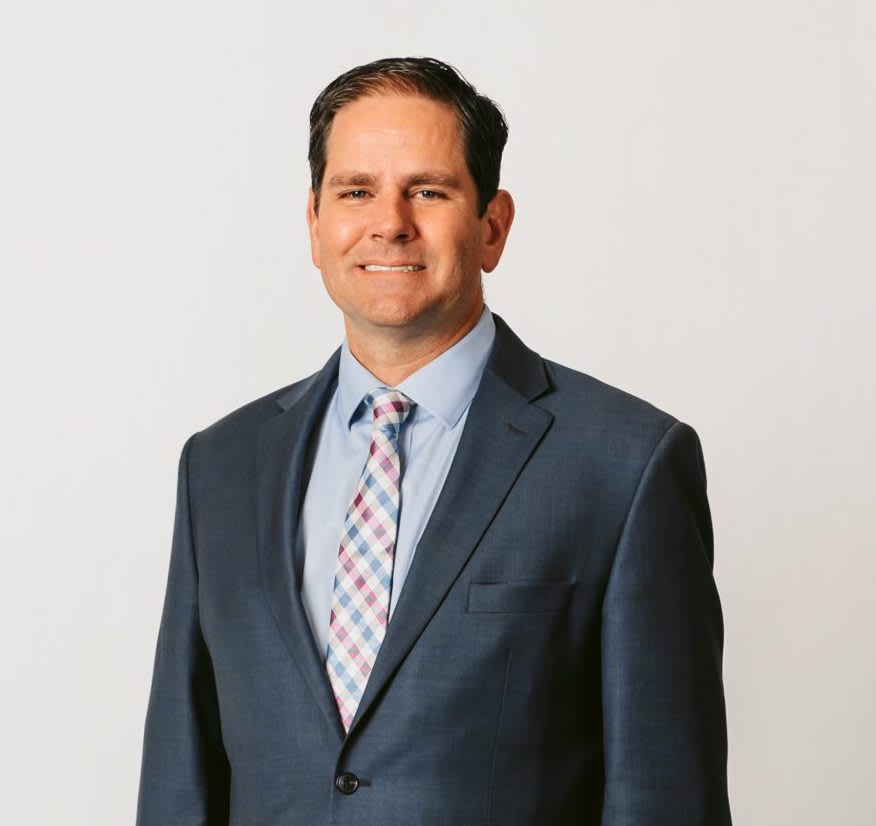 For over six years, Scott Brown has been the heart and soul of keeping the Committee on task and running. His consistent and ongoing presence through scheduling meetings, drafting and circulating agenda and minutes, and making sure assignments were fulfilled made a huge difference in the growth of the Committee. Scott is stepping into a new role as Chair of the Conference & Events Committee for the next two years.
Robert Snyder has been on the Religious Freedom Committee since its humble beginning as a subcommittee. He has helped with the religious freedom and government relationship efforts of the Church both while at Kirton McConkie and as an employee of the Church of Jesus Christ of Latter-day Saints. Some of his work helped lead to the creation of the Religious Freedom and Business Foundation, led by Brian Grim. Robert hopes to maintain the momentum created by Alexander, Scott, and their predecessors.
As Robert has fulfilled his responsibilities in the Church, he has seen the importance of the work that JRCLS does. He believes that JRCLS does a lot of good for the Church, its members, and the surrounding communities. His hope is that the vision of the J. Reuben Clark Law Society will energize the Committee and its efforts to continue to serve all our communities.