This September, Dave Garner of the Phoenix Arizona Chapter will step into his new position as International Chair of the J. Reuben Clark Law Society.
As a long-time member and volunteer of the J. Reuben Clark Law Society, Dave has held many positions within the organization. He has served on the board of the Phoenix chapter, worked with international committees, co-chaired the 2020 annual conference in Phoenix, and, more recently, served with the Leadership Development Committee, which he says "expanded his experience" as a volunteer with the JRCLS. Over the years Dave has remained inspired by the opportunity to connect with an international community of like-minded individuals that believe their faith should play a part in their practice of law.
In starting his new role this year as International Chair, Dave is excited about the opportunity to have an influence on the direction of the society as it moves forward. As the JRCLS is an almost completely volunteer-based organization, Dave looks forward to helping people become more involved and see the benefits of their investment of time. 
This investment of time, Dave says, is the Law Society's greatest resource. It is mutually beneficial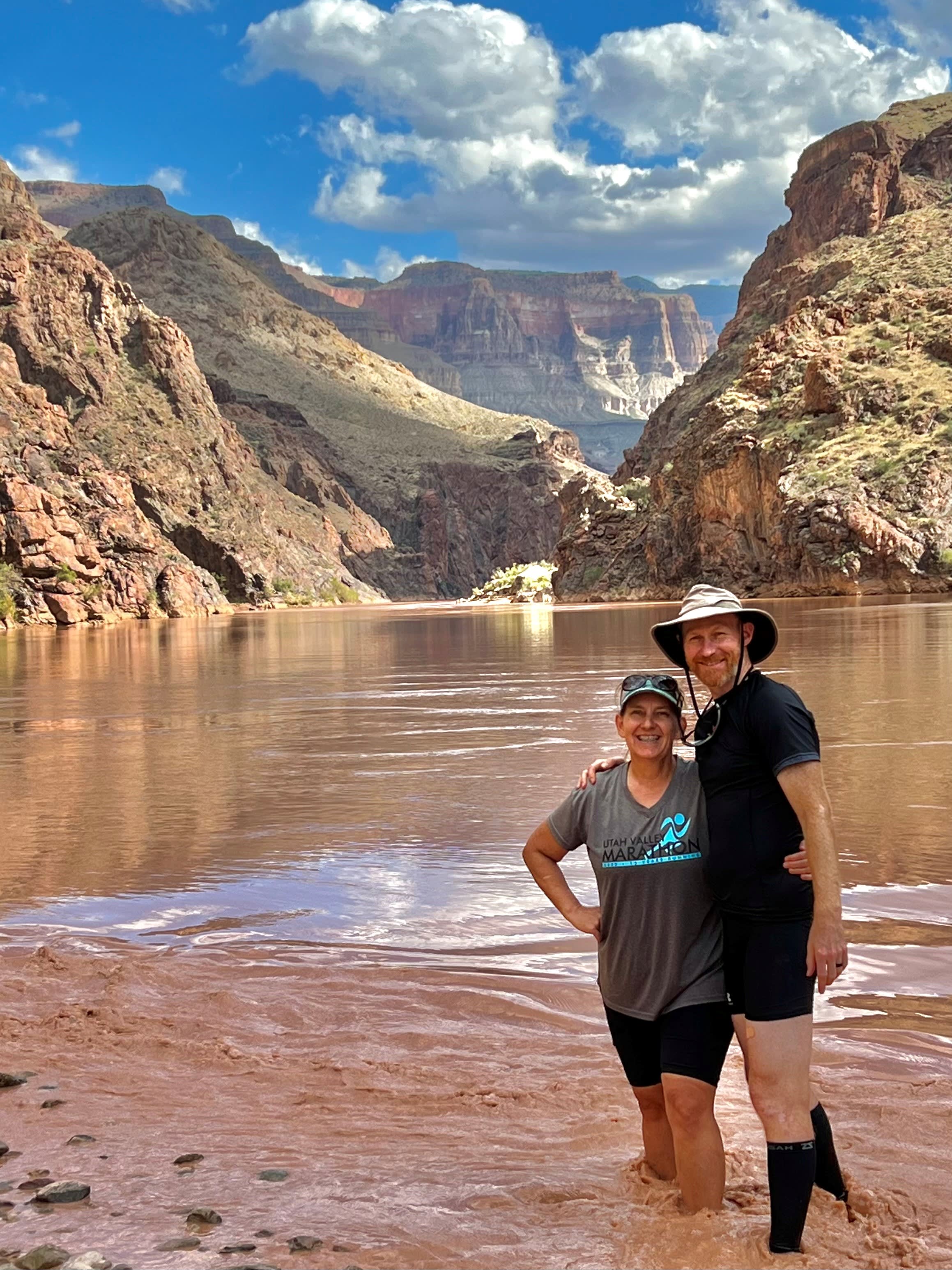 to the members and the Law Society as a whole. Dave encourages everyone to "get involved! Give what you can, when you can." He continues, "No matter how small your contribution, it will be received and appreciated. Don't shut the door on the Law Society because you are too busy. You will always see a good return on your investment."
Dave graduated from BYU Law in 2000 (click here to read his recent Alumni Spotlight). After 15 years of practice at a regional firm, where he focused mostly on commercial litigation, Dave joined his current firm, Osborn Maledon, in 2017 to have the opportunity to practice school law full time. Dave enjoys school law because he works in "nearly every area of law you can imagine, just applied to a school context."
Dave asserts that being a member and a volunteer of the JRCLS has been a "real blessing" in his life. The J. Reuben Clark Law Society has been truly blessed by Dave's efforts over the years, and will continue to be blessed by his commitment to the values and mission of the Law Society as he steps into this new role.